Lower Lake Housing Statistics
This 24/7 live report show the actual housing market statistics from California Regional Multiple Listing Services (CRMLS), the multiple listing services for Lower Lake and all of Lake County. This report contains live data on sold units, new listings, pricing, inventory and everything you need to make an informed decision. If you have questions and or need immediate assistance with real estate please feel free to call or email us 707.580.3499 or concierge@morganlane.com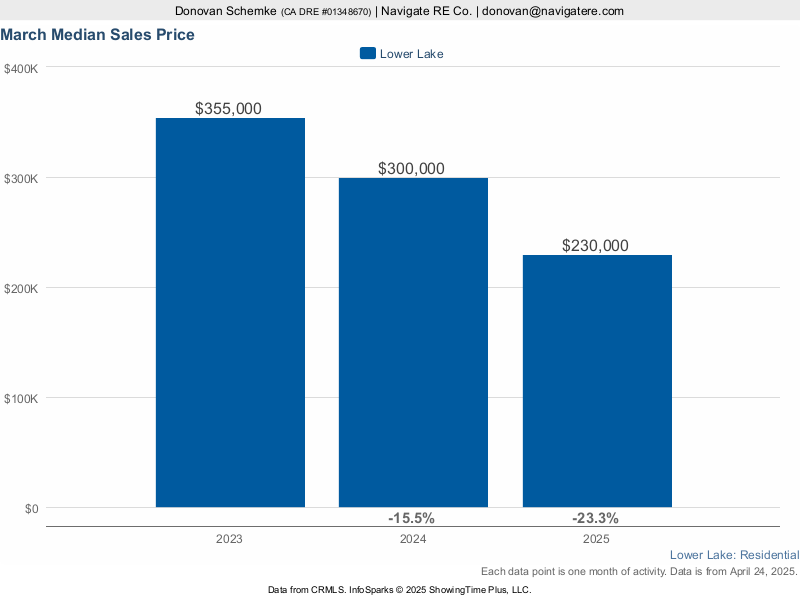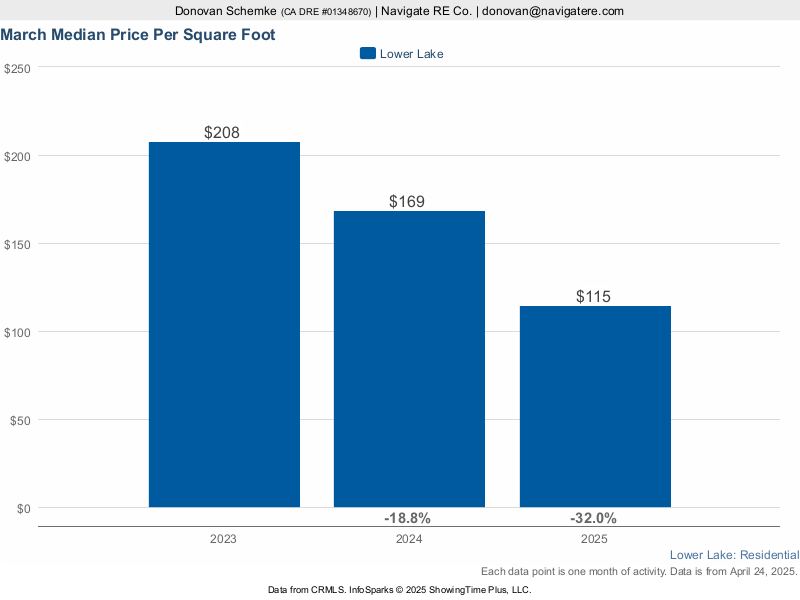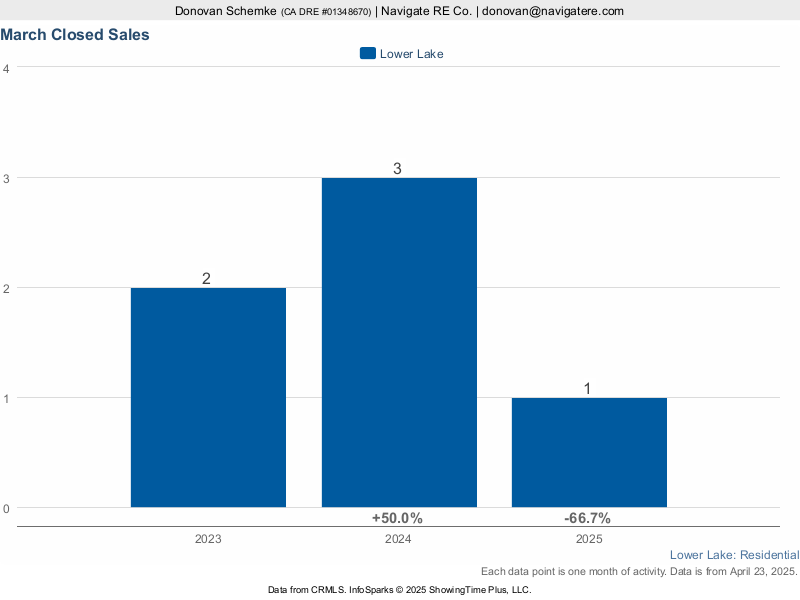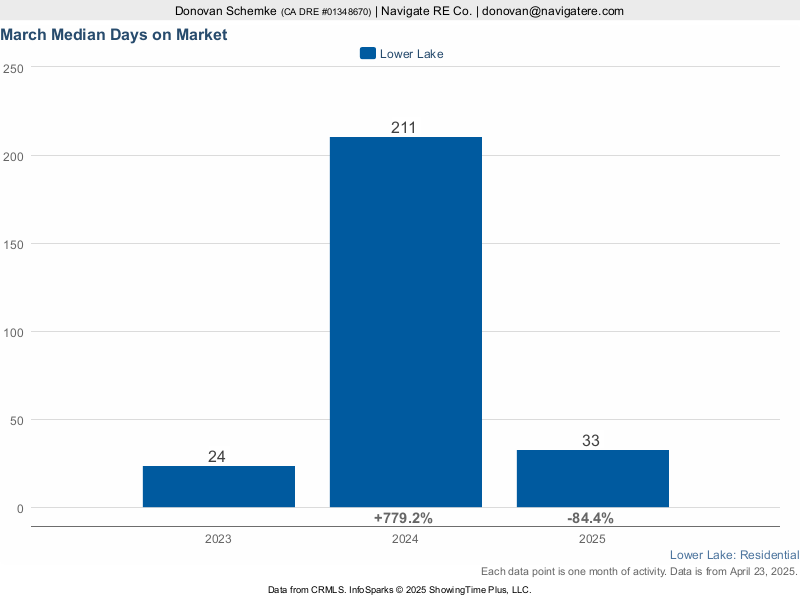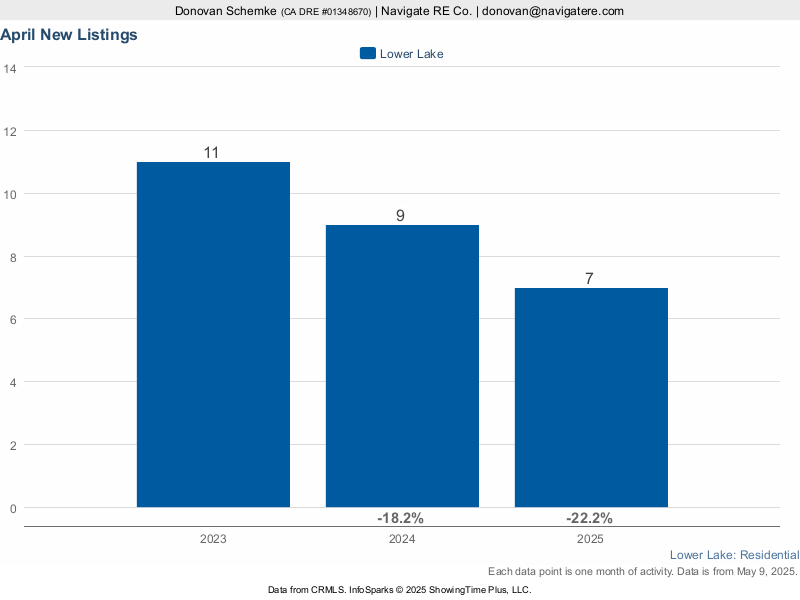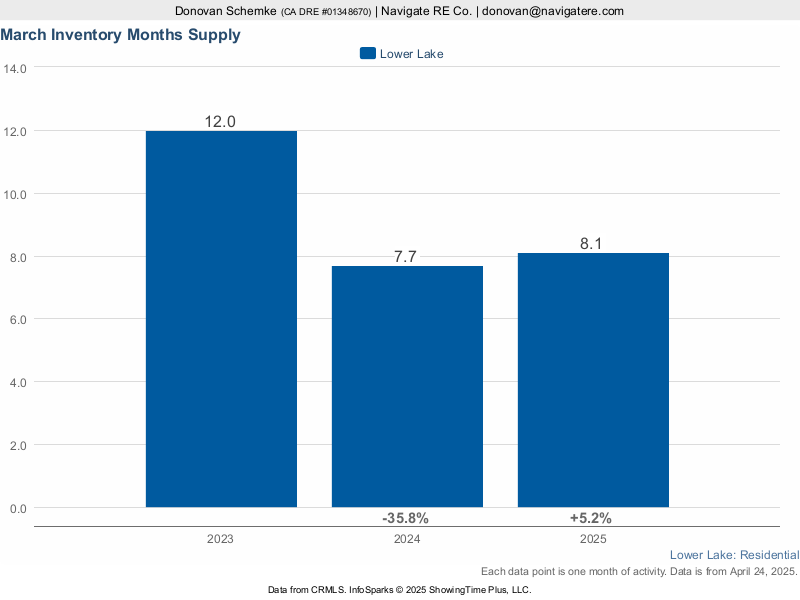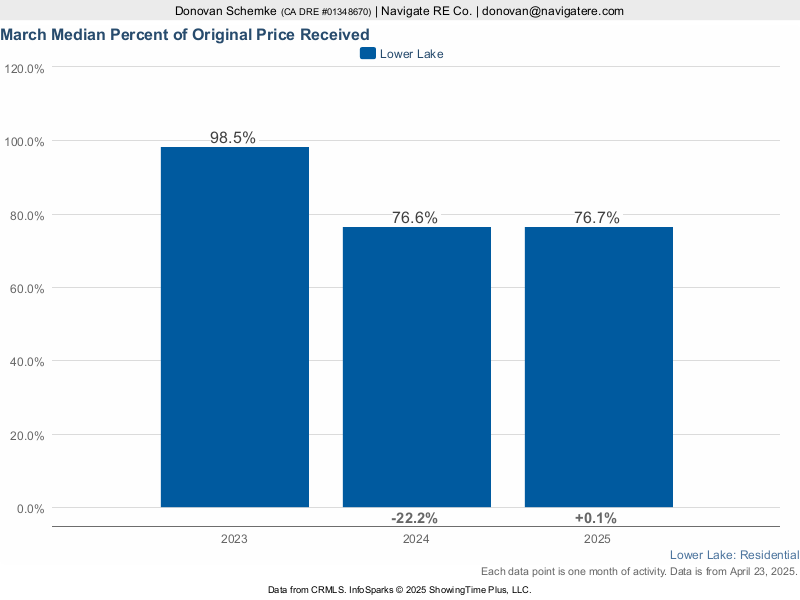 FREE monthly wealth report delivered to your email.
WHO YOU WORK WITH MATTERS
Global Connections
Connected to over 460,000 Agents Worldwide in more than 100 countries you can be assured your home will be seen around the world.
Market Share
With over five decades of combined real estate experience, our team of agents and local experts bring an exceptional level of knowledge, teamwork, and diligence to help clients achieve their real estate goals.
$4.0+ Billion
Thousands of properties sold. Over $4.0+ billion in combined volume. You can trust your dealing with experts who will get it done
Happy Campers
Check our reviews. Our client's love us. We put in the work, and always put you first. Trust, integrity, honesty and passion!
If you live here already, you know how blessed we are. If you're considering living or investing here, you've probably experienced some of the area's extraordinary possibilities: country settings and small-town communities; enthralling agricultural beauty, and true farm to fork lifestyle, If Northern California is your real estate destination, you've arrived at the right spot. Whether you're looking to buy your first home – or to sell an estate – expect nothing less from us than a Meritage blend of real estate expertise, professional service, creativity, and a passion for achieving your goals.